THE PROFESSIONAL LUBE BAYS NETWORK!
about havoline xpress lubes
More than 60 years ago, CHEVRON Caltex landed its Lubricants and Greases in Lebanon exclusively marketing them through MEDCO.
In 2014, MEDCO has put the basis to introduce HAVOLINE XPRESS LUBES concept in MEDCO and Phoenicia stations, abiding by the brand standards/image and catering for the Lebanese market needs.
A wide range of Havoline and Delo Lubricants and Greases are available in all HAVOLINE XPRESS LUBES sites ready to serve all vehicles types (car, SUV, truck and fleet vehicles), along genuine international brands of accessories (Filters, Wipers, Batteries…) for an ultimate complete service.
HAVOLINE XPRESS LUBES

mission
Provide our customers with CHEVRON / CALTEX outstanding lubricants as well as genuine accessories (BOSCH, VIC, HENGST, ACDELCO, HINO....) of guaranteed quality. We aim to deliver excellent value for money and instill pride of usage

Insure that vehicles will be serviced by our professional well trained team using the latest diagnostic equipment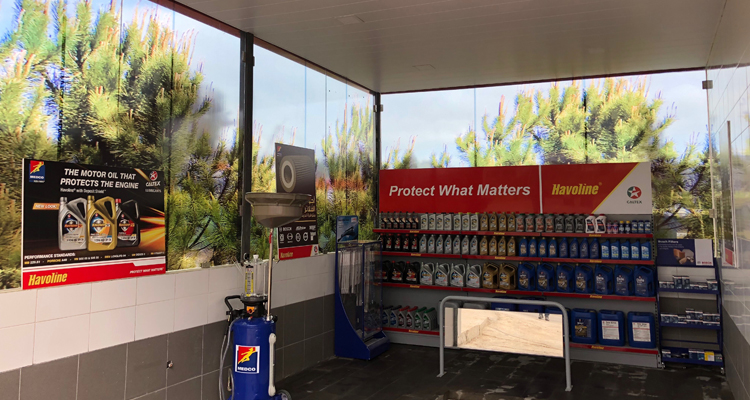 HAVOLINE xpress lubes

VISION
Take traditional LUBE BAYS to a higher service level in order to make them attractive, professional and clean to gain customers Trust & Loyalty up to their entire satisfaction

Expand our service all over Lebanon to assure the most state -of- the- art oil change while getting closer to our customers to fulfill their needs.
OUR SERVICES
Change oil filter

Check and change brake fluid

Check and fill power steering fluid

Fill windshield washer tank

Check and change cooling system fluid

Check and change transmission fluid

Check and change differential oil

Check and change windscreen wiper blades
*Some services are under deployment in some areas.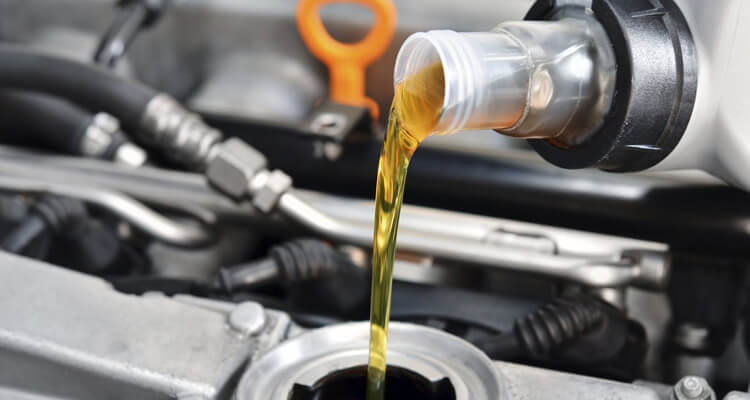 YOUR BENEFITS
No appointment needed

Quick service

Benefit from our skilled professionals

Wait in a comfortable area
LOCATE havoline
SELECT A DISTRICT